FIAT RADIATOR CAP-FIAT 994057 ITALIAN MADE
$12.80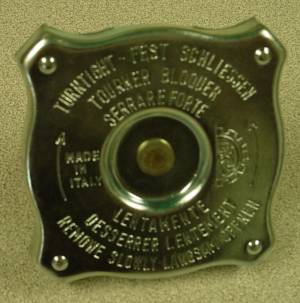 Yugo all USA models except 1991 automatic. Fiat Spider Radiator Cap Fiat 124 2000 PininFarina spider. 124 sports coupe, Fiat 131 Brava. and other models. fiat 994057
if you do not want to pay online, please call us @ 325 248-6706 to order by phone.
please make sure the online payment software lets you select your street address,
Attention Canadians, and overseas customers.
if you order online, the online payment method cannot calculate overseas shipping. Go ahead and order and we will invocie you for the correct postage.