FRONT BRAKE PAD SET 1986-1990 $16.80 SET OF 4 PADS
This is for a set of 4 brake pads, enough to do the front brakes on your car.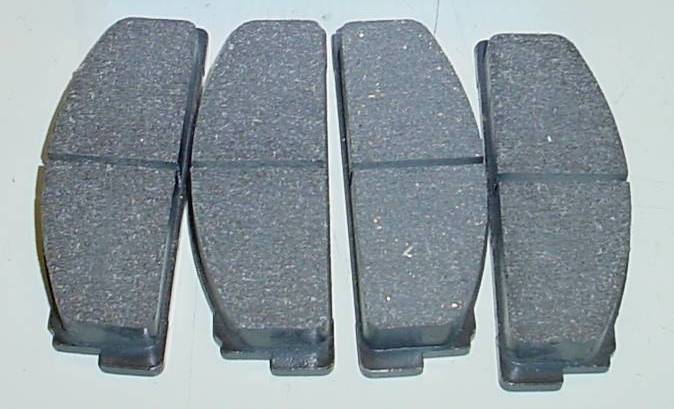 FRONT brake pad set. Fits 1986-1990 USA Yugos except fuel injected cars. also fits Pininfarina Spider Fiat sports coupe, Fiat 131 Brava all USA Fiat Models. fiat 5888154
if you do not want to buy online please call us toll free at 866 643-6329
Attention Canadians, and overseas customers.
if you order online, the online payment method cannot calculate overseas shipping. you must contact us to get the correct shipping amount before paying.